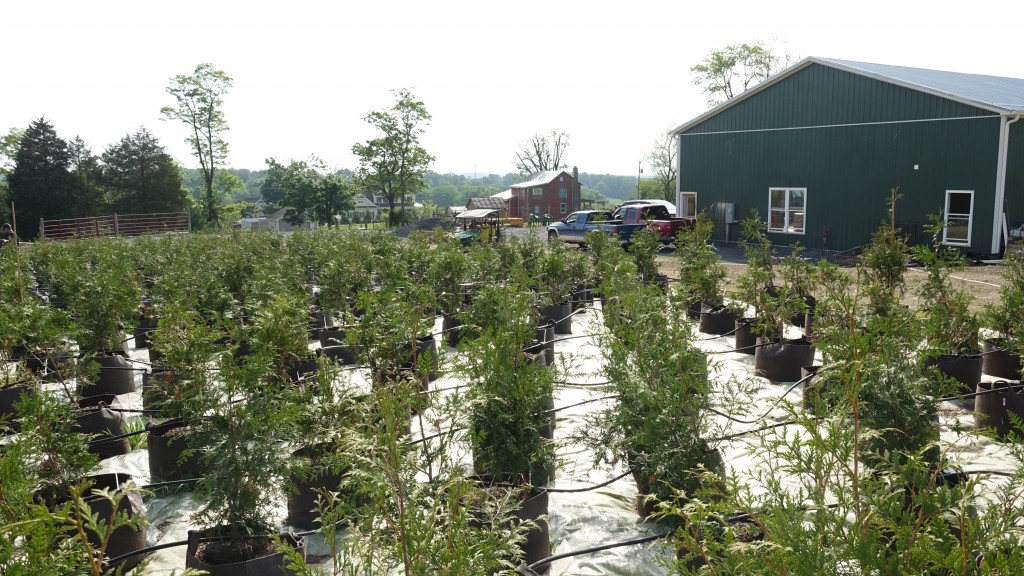 The Little Mountain Farm is nestled in the foothills of the Blue Ridge Mountains in The Shenandoah Valley in Edinburg, Virginia.
With a rich farming legacy, the valley is home to the top agricultural producing counties in Virginia.
Little Mountain Farm is proud to call the Shenandoah Valley home with its fertile farmland, temperate climate, and water from the Shenandoah River, making it the perfect environment for agriculture.
We sell Thuja Green Giant Trees, popularly used as a Living Fence™ for privacy.
Please contact us with any questions you have.